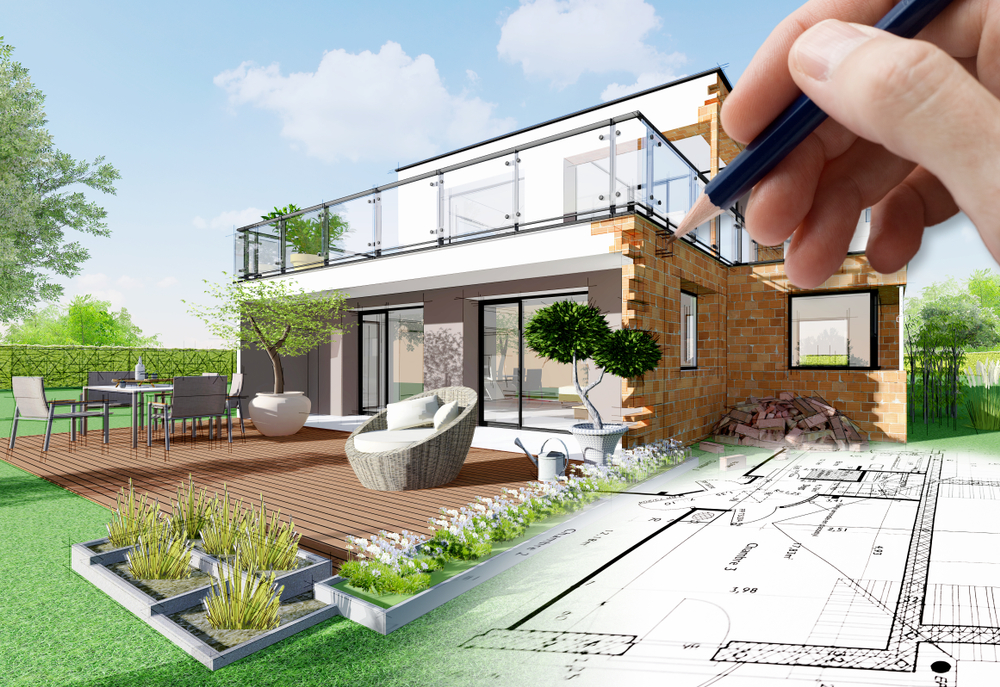 When building your first home, you want the best house possible on what is often a limited budget. Building your dream place the right way will save you time and money down the road. Here are some things to keep in mind when building your first home.
Plan Wisely
Build something you can live in for the rest of your life. That way you'll pay it off before you know it and have a huge asset in your retirement plans. You want a home that will accommodate you in the future as well as today, so think about what you might someday want. Would you love to have kids? Do you need a home office? All of these factors should be considered before drawing up the plans for your new home.
Use Professionals
You may be tempted to do things yourself, but there are times when it's crucial to call in a professional. When it comes to installing the wiring, you should hire an electrician. Your roof is also an area where you need a professional installer. You want to make sure it's well built so that leaks don't occur and water stains don't show up on your beautifully painted ceilings. For roofing, contact roof construction St Charles County MO.
Budget All Costs
The greater the debt, the bigger your mortgage payment will be and the longer it will take to pay that mortgage off. Yet at the same time, you want to build a house without making it so small you have regrets down the road. Most of your home building expenses will be comprised of the cost of materials and labor, but there will also be inspection costs, permits and building plans. Consider all these factors before building.
With planning, a little professional help, and wise management of assets, you'll have the home of your dreams you can enjoy for a lifetime.