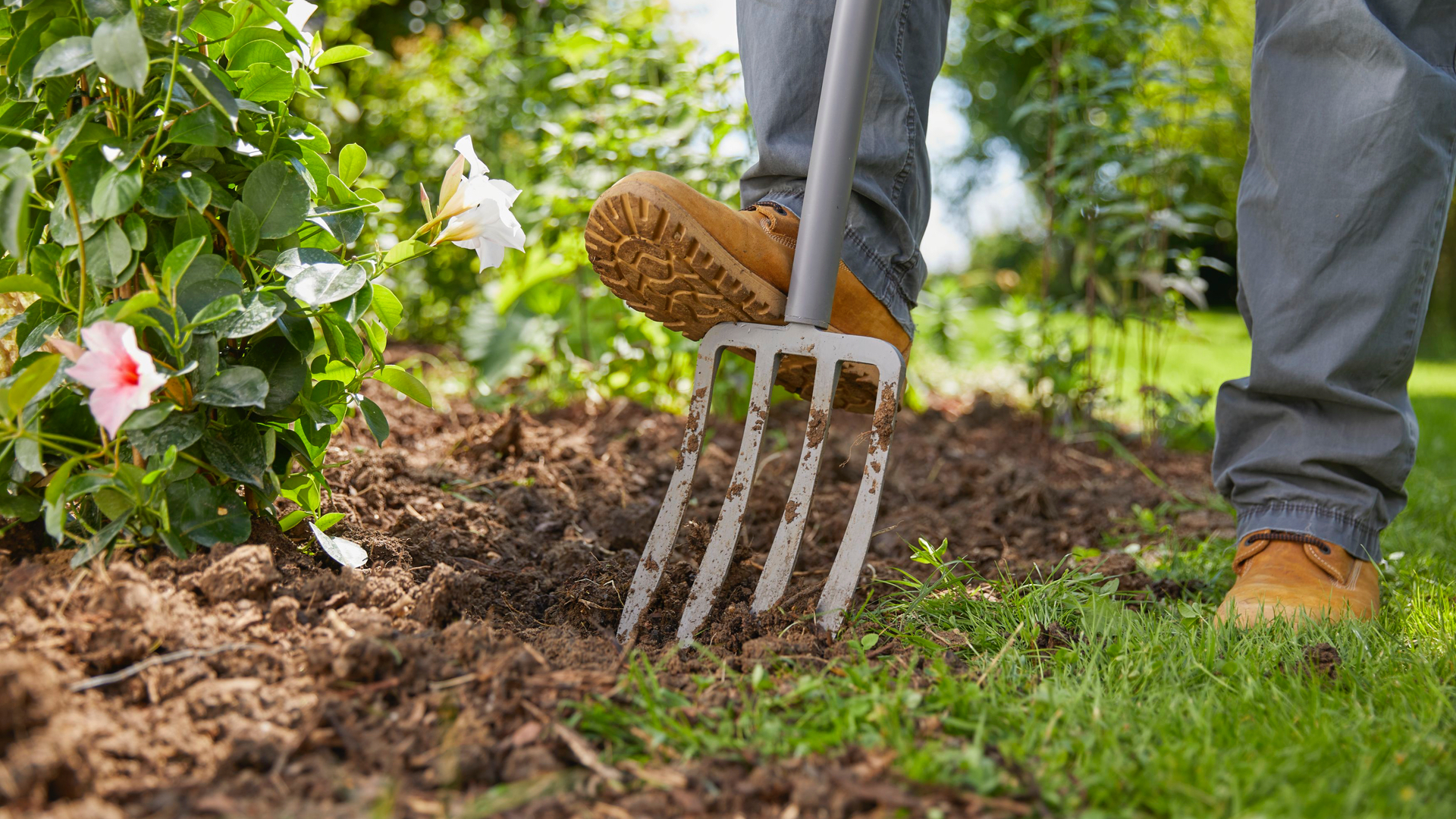 When you are starting a garden, you may be confused by the wide array of choices you have as far as garden tools are concerned. However, you should not let that discourage you.
Gardening experts such as Garden Club London can help you a lot when deciding which tools you want to keep in your shed. On the contrary, if you want to make the purchasing decision yourself, it helps to know what to look for.
Your tools will be an essential component in ensuring the health and vibrancy of your garden. It will also save you time, money and effort if you only acquire, the must have gardening tools.
The following are the gardening tools you should have:
Trowel
A hand-held trowel is one of the most useful tools you can have in your garden. It can be used for a wide variety daily gardening functions including digging holes and transplanting seedlings.
Both small-scale and large-scale gardeners both use trowels every day. If you were to buy only one tool for your garden, then a trowel would be the best choice.
You should ensure that you clean the trowel every day after using it to maintain its integrity. Given the importance of this tool, proper maintenance cannot be overstated.
Pruning Shears
Pruning shears can be used to harvest fruit or cutting bushy weeds. Pruning, as the name suggests, is what they are made for. However, if you want to cut anything small in your garden, this is the best tool to use.
The best way to use shears when pruning is to snip branches at the node of the plant. On the other hand, pruning shears are mainly for small plants and you might need loppers once plants in your garden are large enough.
Hose/Watering Can
Just like your body, your garden will wither away without the right amount of water. The importance of water to your garden makes a hose or watering can paramount to your garden's health.
If your garden consists of plants planted directly in the ground, then a hose is the best choice. On the other hand, for young plants in beds or plants in pots, a watering can is the preferable choice.
Moreover, it is best to water your plants during the cooler parts of the day e.g. morning and evening.
Rake
A garden rake's main function in a garden is to level the soil while weeding your garden. The uniform metal tines are designed specifically for this task.
A rake can also be used to collect dead leaves and other waste materials that you can throw into your compost pit. Rakes, however, are not meant for hefty, unruly spaces.
Angled Shovel
As you would expect, a shovel is a garden must-have. However, due to the multitude of shovel varieties available, you have to select one and the angled shovel is the ideal one.
The triangular end of such a shovel enables you to dig holes, move soil and even transplant. If you do not have a shovel, your garden will surely suffer the consequences.