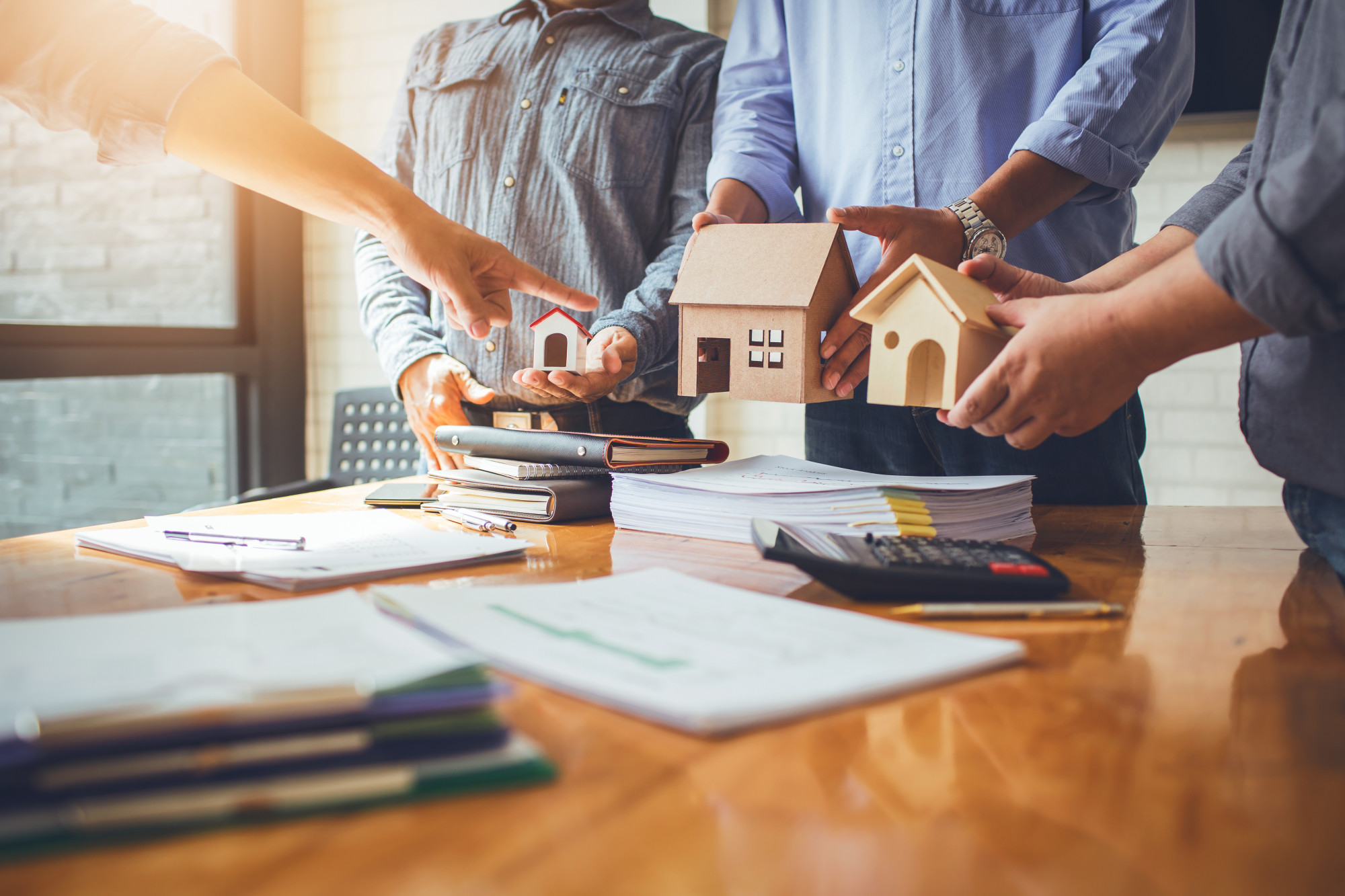 You may be thinking that buying a building for your business is a great hedge against inflation, and you may be right. You need to look at all factors, however, before taking that kind of leap. Here are some questions you need to ask yourself before buying a commercial building.
Can You Make the Payments?
Lending institutions look at your credit record as well as your income to determine whether lending money to you is a safe bet. But you should question yourself as well. Is your business producing sufficient income that you can afford those monthly payments, even during the down season?
Undertaking a mortgage is a huge enterprise, so if you go this route, make sure you have funds in reserve in case there is a drop in your business.
Is the Building Sound?
The last thing you want is to commit to a building only to find out later you have termites or bad plumbing. Have an inspector check these things with a fine-toothed comb. Also, hire a roofing professional to inspect the roof. Contact structural monitoring building for more information.
Will Zoning Laws Permit Your Business?
You want to make sure the city codes permit the type of business you want to run. Finding those laws can be difficult, but crucial to know to make sure your business isn't shut down by the city after you've spent time and money on a new location.
Is it in the Best Location for Your Business?
You want your building to be in a location your customers can easily reach. Also, look at the taxes in that area. Are they high or low? Will it be a safe area for you, your employees and your customers? Does it have sufficient parking? All of these factors must be taken into consideration before deciding to purchase a building.…